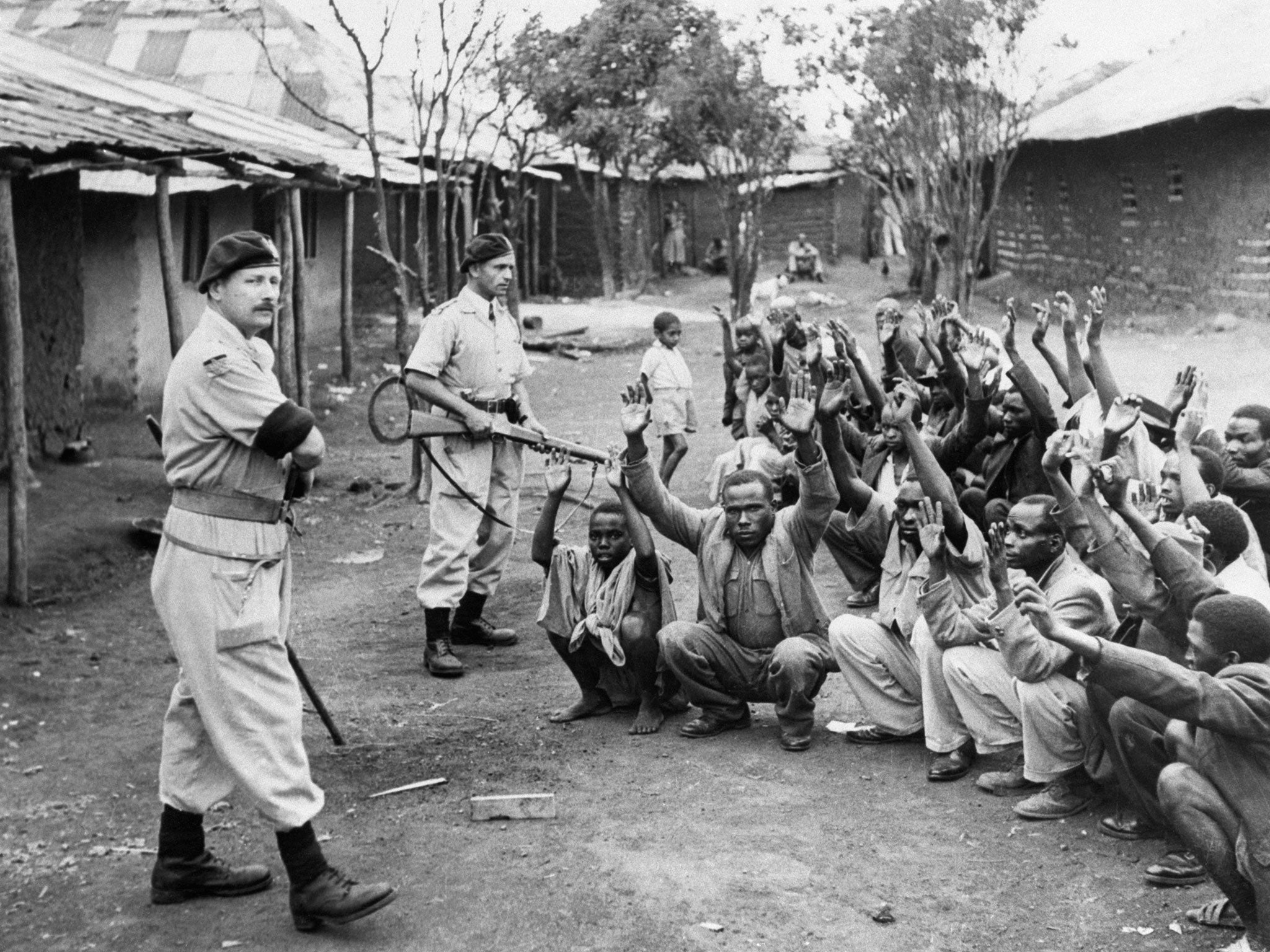 Aims and Objectives
make connections between a critical approach to the construction of knowledge, the academic disciplines and the wider world
develop an awareness of how individuals and communities construct knowledge and how this is critically examined
formulate, evaluate and attempt to answer knowledge questions
examine how academic disciplines/areas of knowledge generate and shape knowledge
Guiding Questions:
How do we negotiation conflicting interpretations of history?
What is the role of power, control, and law in the construction of history?
Agenda:
End of Unit Written Assessment:
Choose one of the following Essay Titles and respond in a well-developed, carefully-constructed blog (1000 words).
Title 1: "Some areas of knowledge seek to describe the world, whereas others seek to transform it." Explore this claim with reference to history and one other area of knowledge.
Title 2: "… our knowledge is only a collection of scraps and fragments that we put together into a pleasing design, and often the discovery of one new fragment would cause us to alter utterly the whole design" (Morris Bishop). To what extent is this true in history and one other area of knowledge?
Model your response on the requirements of the TOK Essay. This means that you should:
Unpack the implications of the title before you begin to write.
Include specific and relevant real-life situations, including at least one reference to a class activity from our History unit.
Due: 9/13